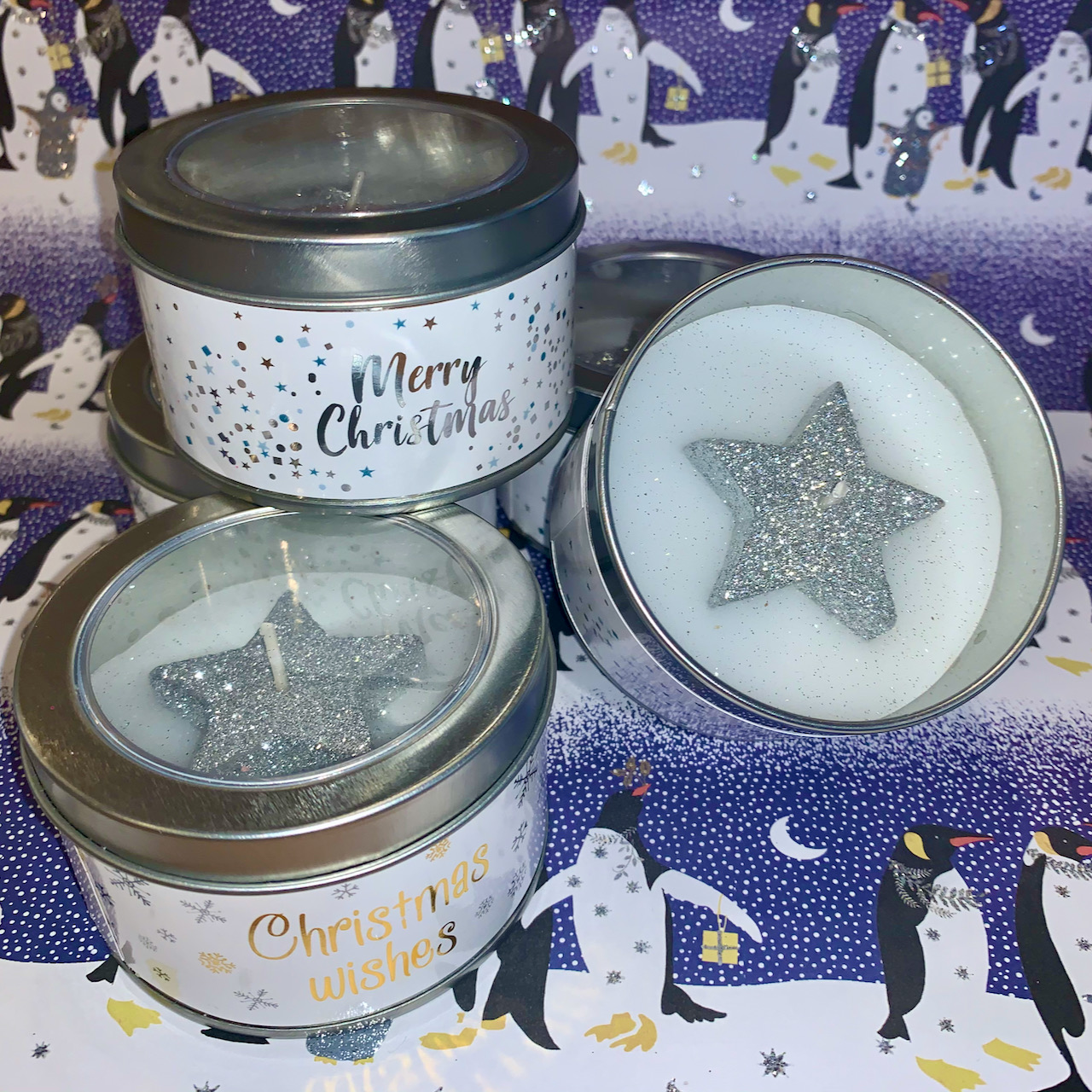 What's happening at Etcetera recently
Monday 28th December
So its the 28th December and we had to shut our doors for the third time on Saturday the 19th. What a blow – this should have been our busiest week of the year.
I want to say thank you to our amazing customers who have been so kind and sent messages of support, who have ordered via Instagram, Facebook, sent pictures of items they want to buy and by waving and pointing through the windows. It is really surreal but quite fun in a strange kind of way.
We are still building our webshop (long, tedious and a bit boring at times) but we want you to be able to carry on shopping with us. Not everything will be on but if there is anything in particular you are looking for please email me at etceterahomefashion@gmail.com or call or text our mobile 07306 324878.
Wishing you all a Happy New Year …. hopefully it can't be worse than 2020.
Katrina x
Monday 14th December
Well what a busy time we've had since opening our doors after lockdown 2!
It's been exhausting in the best possible way. We've had Christmas music playing and we aren't bored of it yet. Our customers have been so supportive and don't seem to mind queuing to come in. Who would have thought this time last year that we would all be wearing masks, making space and using copious amounts of hand sanitiser.
Hope to see you in the shop really soon.
Katrina x
Tuesday 24th November 2020
So yesterday was spent waiting (again) for the government announcement of when we can reopen. We originally thought it would be Thursday 3rd December but now it seems we can open on Wednesday 2nd!!! I'm doing a happy dance right now.
This past week has been spent dealing with orders for our click and collect service – thank you to everyone who has ordered from us – it means the world.
We have also had a few new deliveries so have been furiously pricing and displaying.
The most exciting news of the week is that we are finally joining the 21st century and we are building an online shopping website that will have the option of click and collect as well as postage – very daunting for us. Our bricks and mortar shop remains our first love but we are very aware that some people prefer to shop online.
SEE YOU ON WEDNESDAY 3RD DECEMBER …… still doing my happy dance.
Katrina
Thursday 19th November
It's our birthday today! WE ARE 38 years old, incredible. To celebrate any orders placed before 10pm tonight will receive a mystery gift from us to you.
Tuesday 17th November
Playing with candles and wax melts today, updates to follow.
Monday 16th November
It's our birthday on Thursday 19th – WE ARE GOING TO BE 38!!!!!!! I remember the first day Mum opened Etcetera – I was the Saturday girl and Mum 'encouraged' me to wear Danish national dress. I felt a bit daft but remember being so proud of our shop and here we are 38 years later and Mum and I are still super proud. We have the most amazing customers.
If we thought we were going to be bored this lockdown, we were very much mistaken. We've loaded lots of pictures to social media, taken lots of queries and taken orders for call and collect/click and collect. Not sure what to call it really.
We've been working hard updating our website with fab new photos.
We are still receiving new deliveries – today was some of the most amazing textiles. Just dreaming now of new displays in the shop ☺
Thank you for your continuing support
Monday 9th November
So we've been closed since 5.30pm on the 5th November – heartbreaking locking the doors! But since then we've been working hard to put pictures and product info up on our Instagram and Facebook pages. We've got a new mobile phone and temporary email address so we can be contacted even when we aren't in the shop.
The support of our customers has been lovely – it's great to see them walk by and give us a wave and shout through the windows that they can't wait for us to open again lol.
Monday 2nd November
It's been two days since we heard that we were about to enter a second national lockdown and because we are 'non-essential' we will have to close our doors again for four weeks. We spent hours waiting for the announcement – longest few hours in forever.
Error: The video (https://www.youtube.com/watch?v=RBCXOt_aJYA) couldn't be embedded.
Error: The video (https://youtu.be/QlDcc4_PLsc) couldn't be embedded.